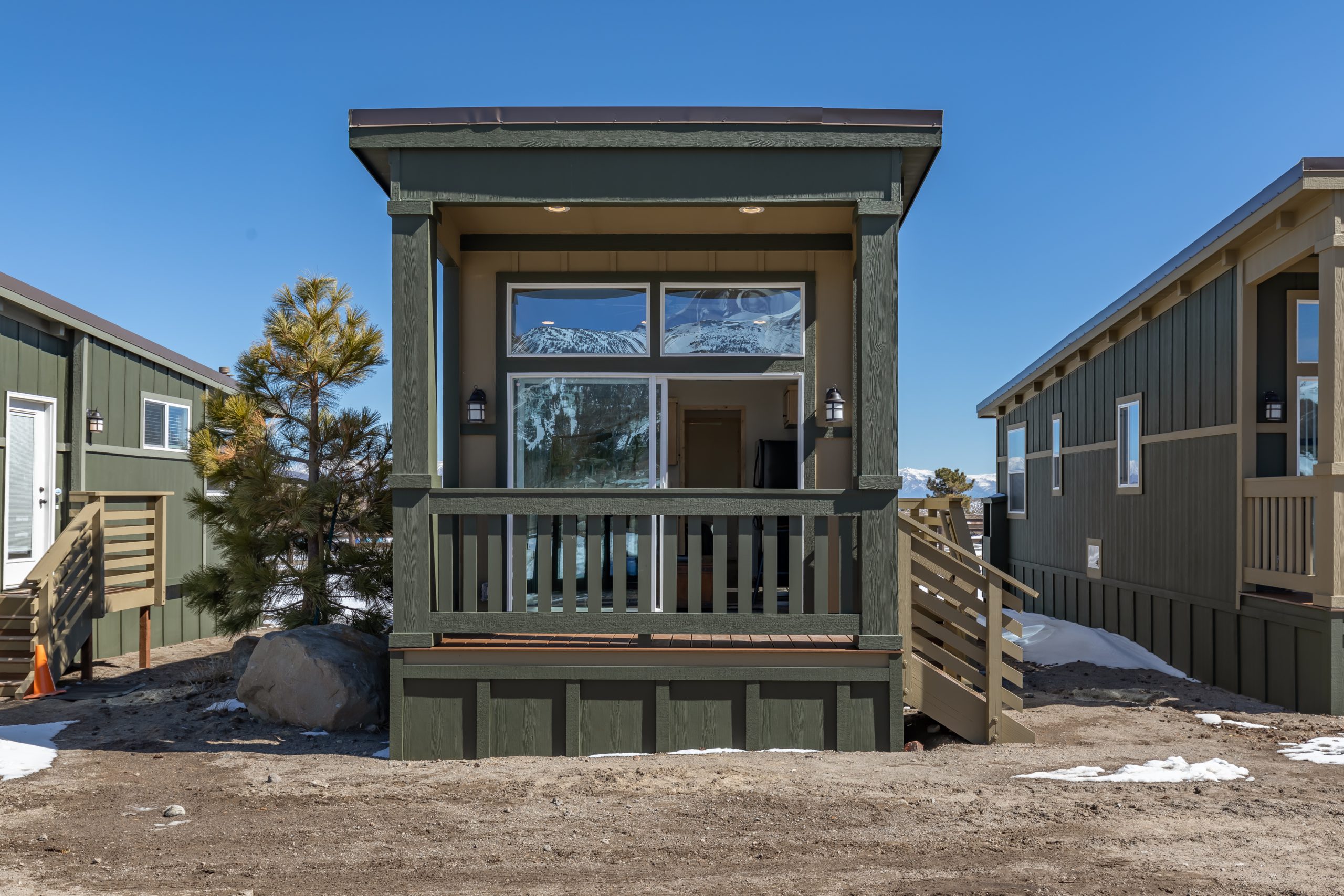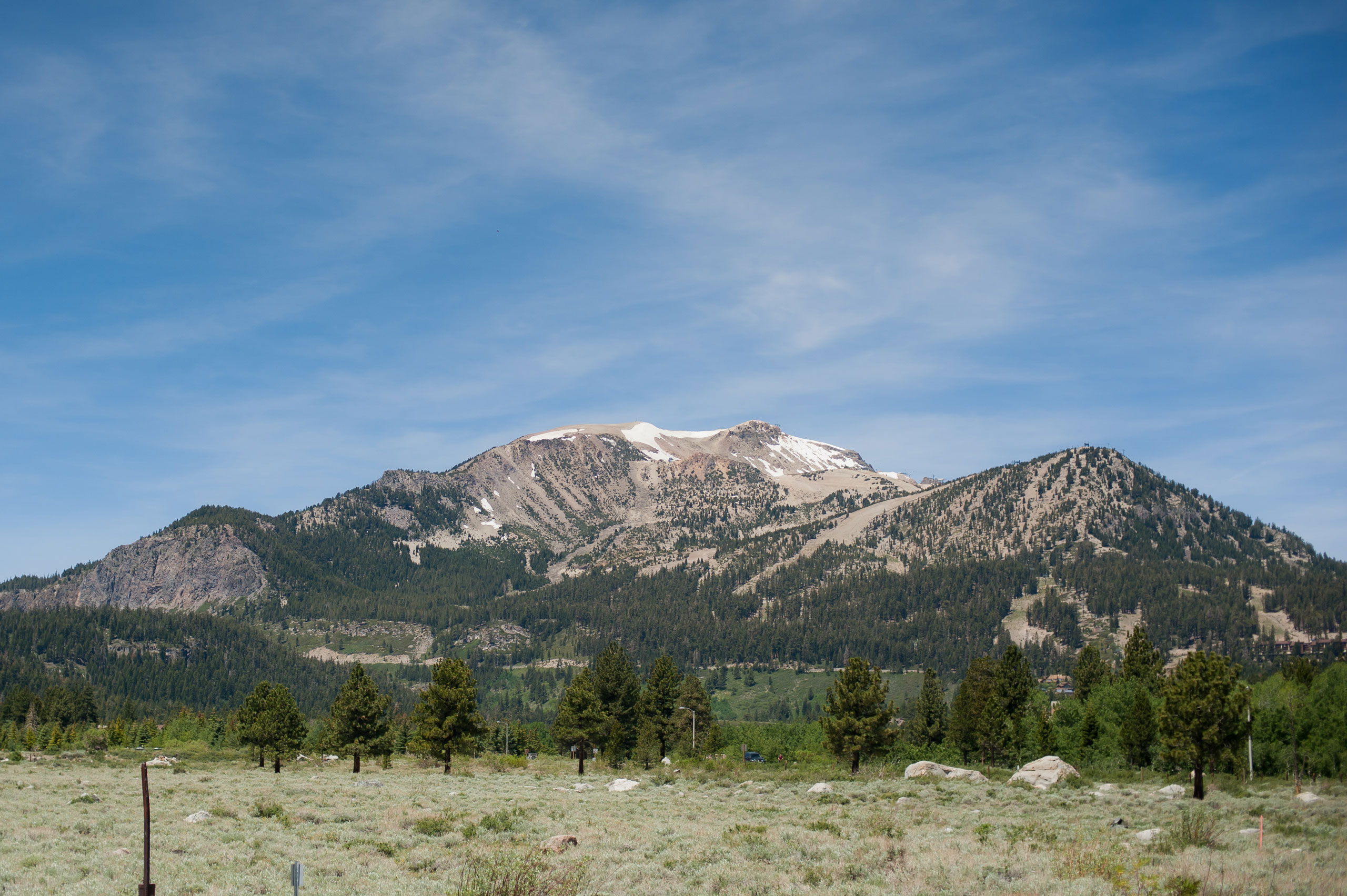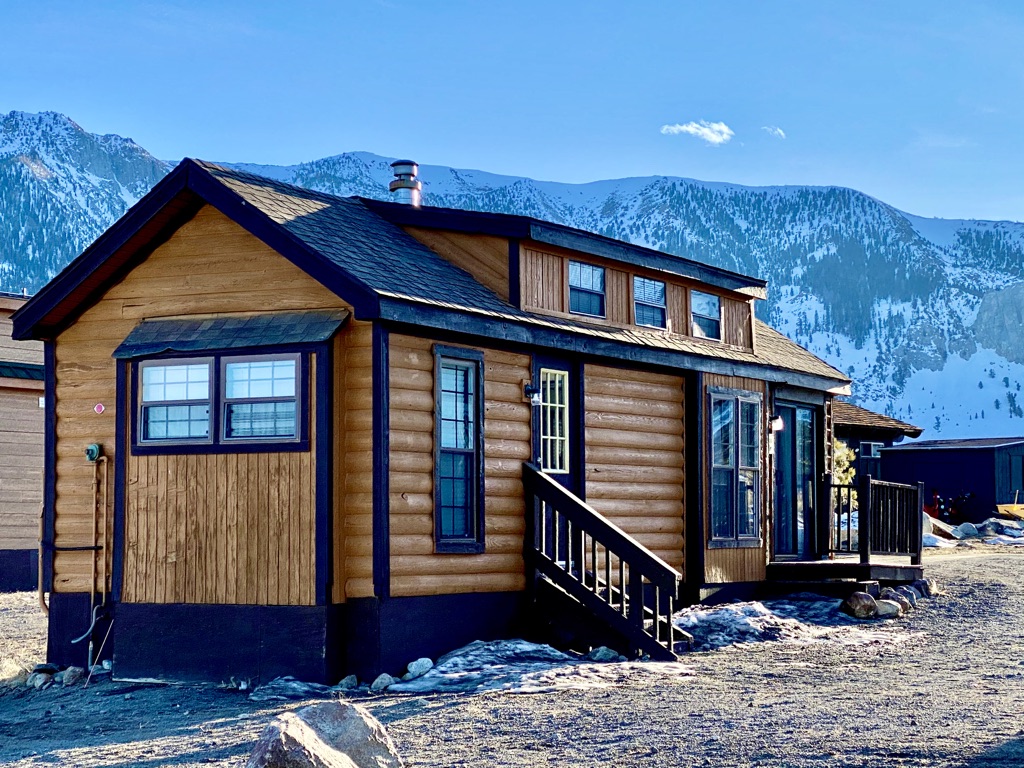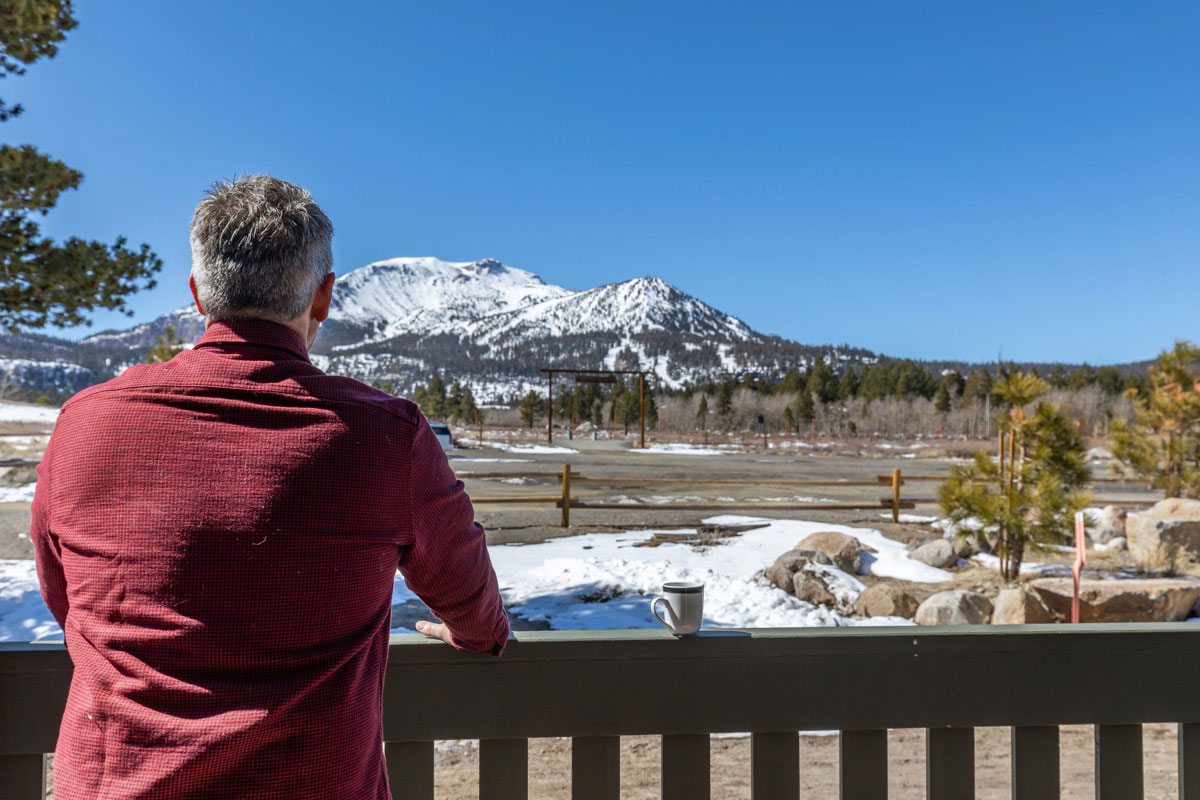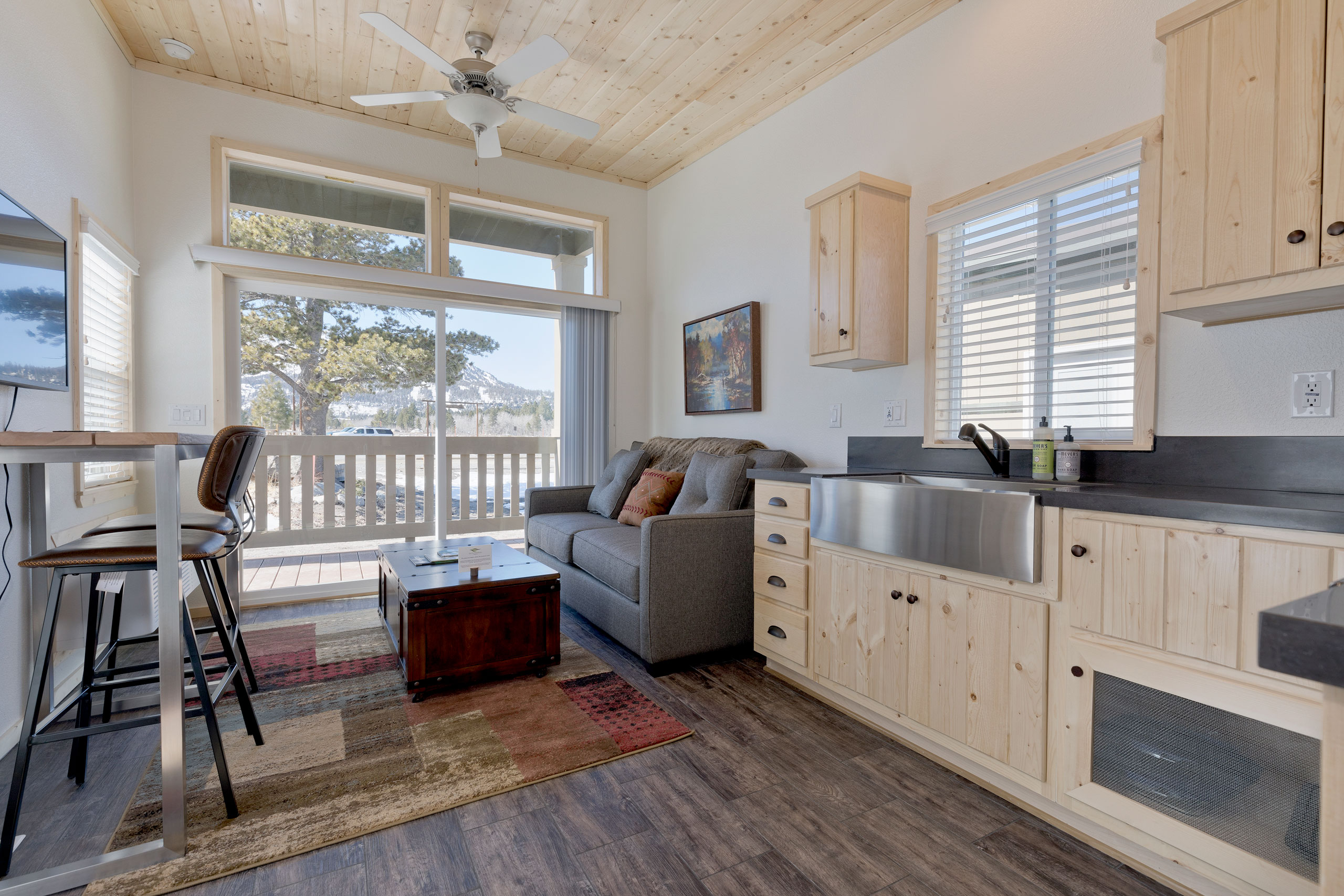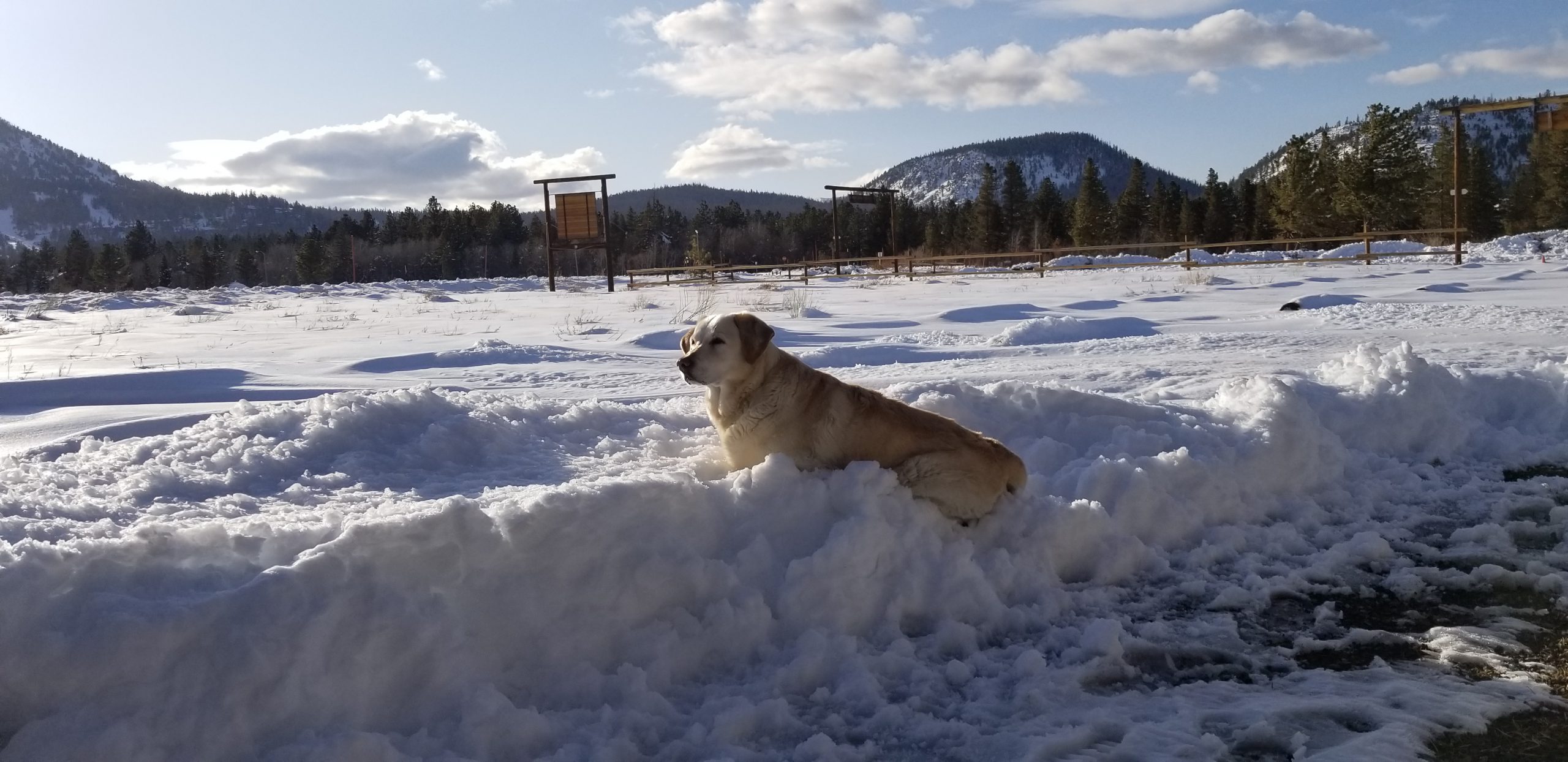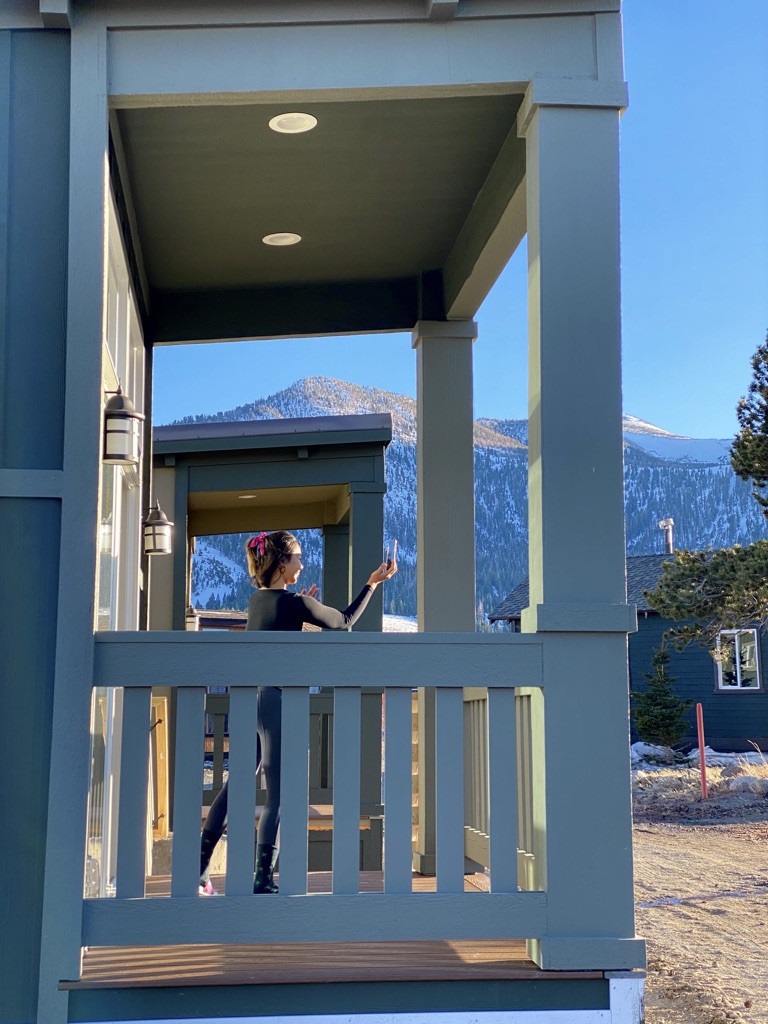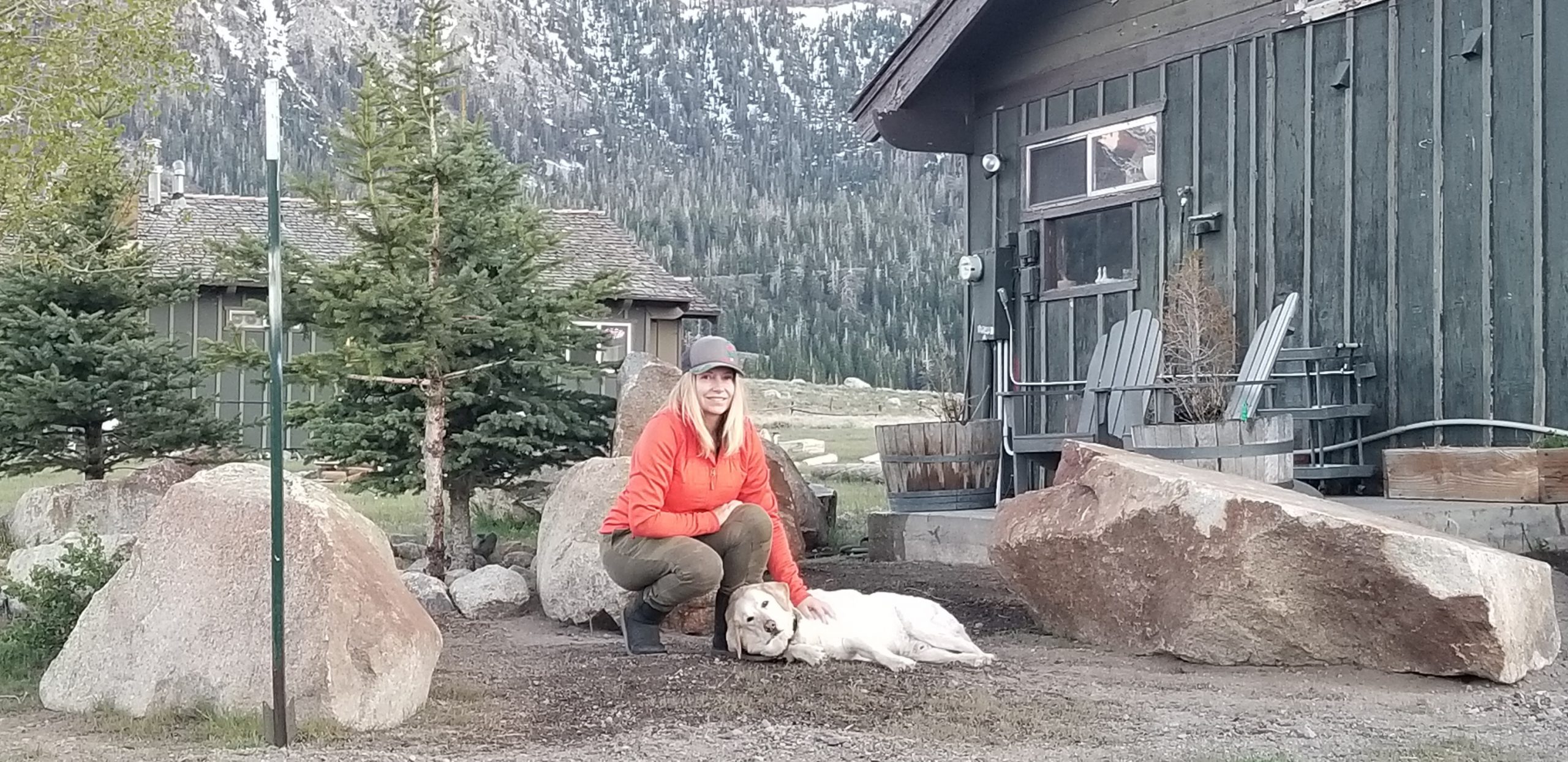 Private Mammoth Lodging
The lodging you'll find at Sierra Meadows Ranch isn't just another big box resort or uninspiring condo. It's about experiencing the true beauty of the Mammoth Lakes area, relaxing in your own private cabin, and finding a base for your next adventure—all just a short stroll from town.
Book a Room at Sierra Meadows Ranch
Unique Cabins at Mammoth
With our private 1-bedroom, 1-bathroom cabins, you get the space you need to roam free. Each cabin offers a fully equipped kitchen, spacious living room, private bedroom with queen bed, bunk beds and a sleeper sofa for additional sleeping options. Soak in the scenic views of the Sierras from your own front porch. Or join us at the fire pits to cap off your experience by roasting marshmallows with the kids, or enjoying a romantic moment under the stars.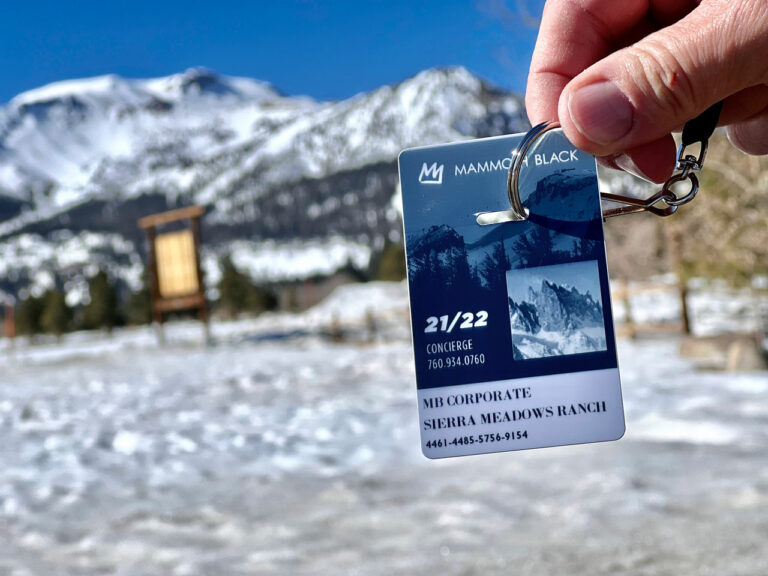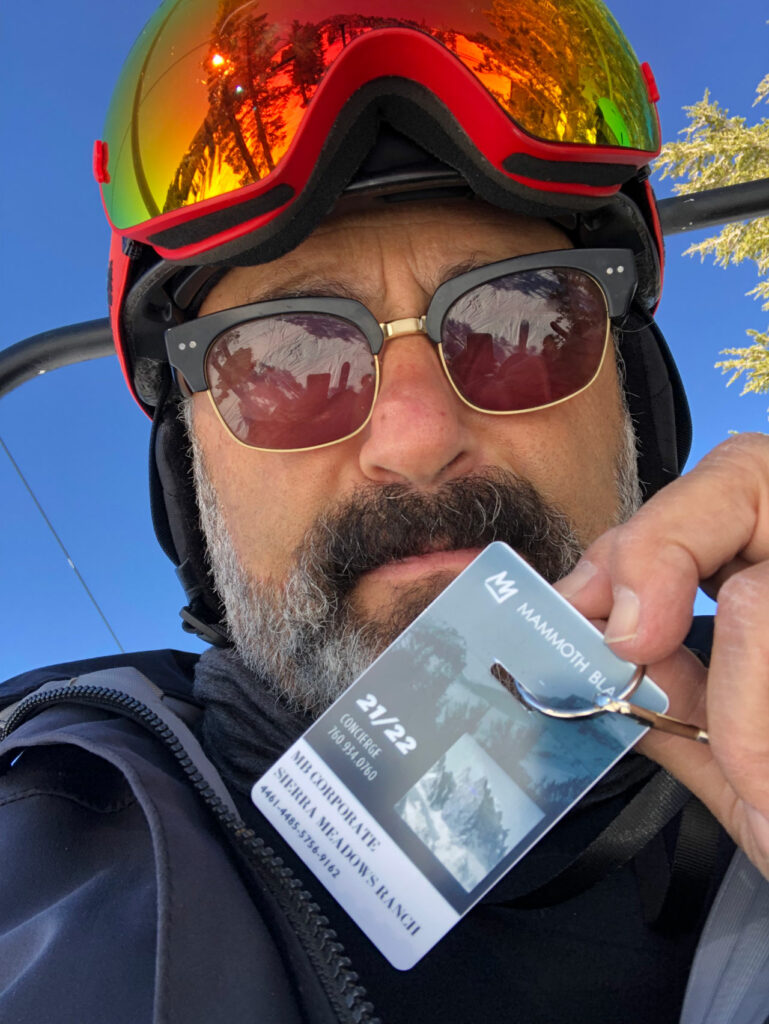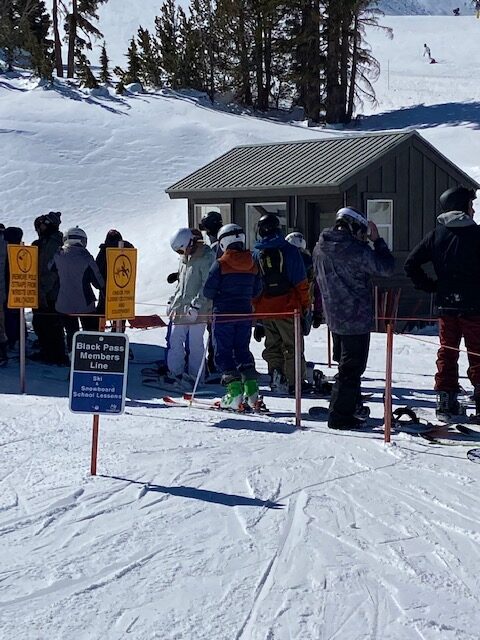 Special Offer
Upgrade any cabin with VIP ski lift package
Guests of Sierra Meadows Ranch can upgrade a cabin rental with our VIP Ski Lift Package, receive VIP privileges at Mammoth.
Skip to front of the lift lines
Access to all lodges and Parallax lounge
Mammoth Black Office and Concierge
Limited supply so act fast!
About the Cabins
Guest Feedback
Cabin Features
Nicely equipped with kitchen & full bathroom
Sleeps 4: master bedroom with queen-sized bed, bunk bed alcove, and queen-sized sofa bed
Outdoor furniture
Private porch with view of Mammoth mountain, the Sherwins, and wonderful stargazing
Excellent guest review ratings
Just a short stroll into town
Pets allowed
Services
On-site management team
On-site restaurant, Dos Alas
Socially-Distanced: Cabins stand alone and share no walls neighbors
High cleanliness ratings now include added measures, following the county and CDC cleaning guidelines
No staff interface is needed at check-in or during your stay unless you request it
Nearby trails for hiking and horseback riding
Policies
4 guests maximum
Book multiple cabins for large families or groups
Check-In: 3:00 pm
Check Out: 10:00 am
Our grounds are pet friendly. See Pet Policy
Still have questions? Read our FAQs
Refunds & Cancellations
Mono County reopening
Sierra Meadows is such an incredible location! We were enamored by being surrounded by mountains and vast open fields. The sunrises and sunsets were just beautiful. The cabin was lovely too and so easy to get to. Its going to be hard staying anywhere else in Mammoth after being spoiled by this incredible place!!
Need to book multiple cabins
Multiple cabin rentals in Mammoth Lakes, CA, to accommodate your large family or group gathering. Enjoy time together while still allowing everyone their own private space. Use our booking tool or call us at 760-934-6161.
Beautiful property with lots to explore would recommend for sure! We had a great time...