About the Ranch
Roam free, ride free was the motto of the cowboys who tamed the West. At Sierra Meadows Ranch, you get the opportunity to follow in their boot steps. With nightly or weekly cabin lodging and summertime horse boarding on the edge of town in Mammoth Lakes, California, it's the perfect place to escape the chaos of city life.
Learn all about the ranch below.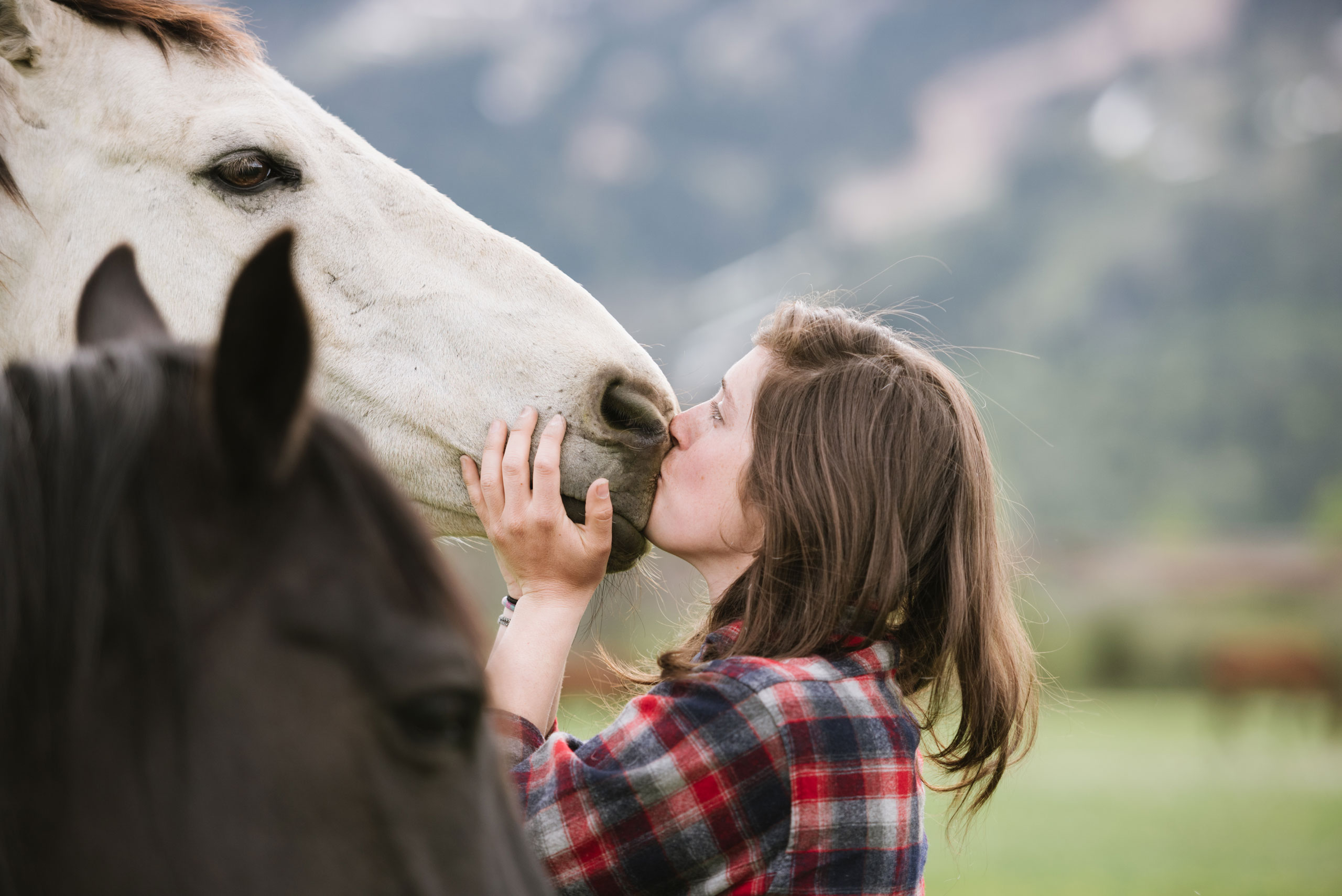 Authentic Ranch
Since 1965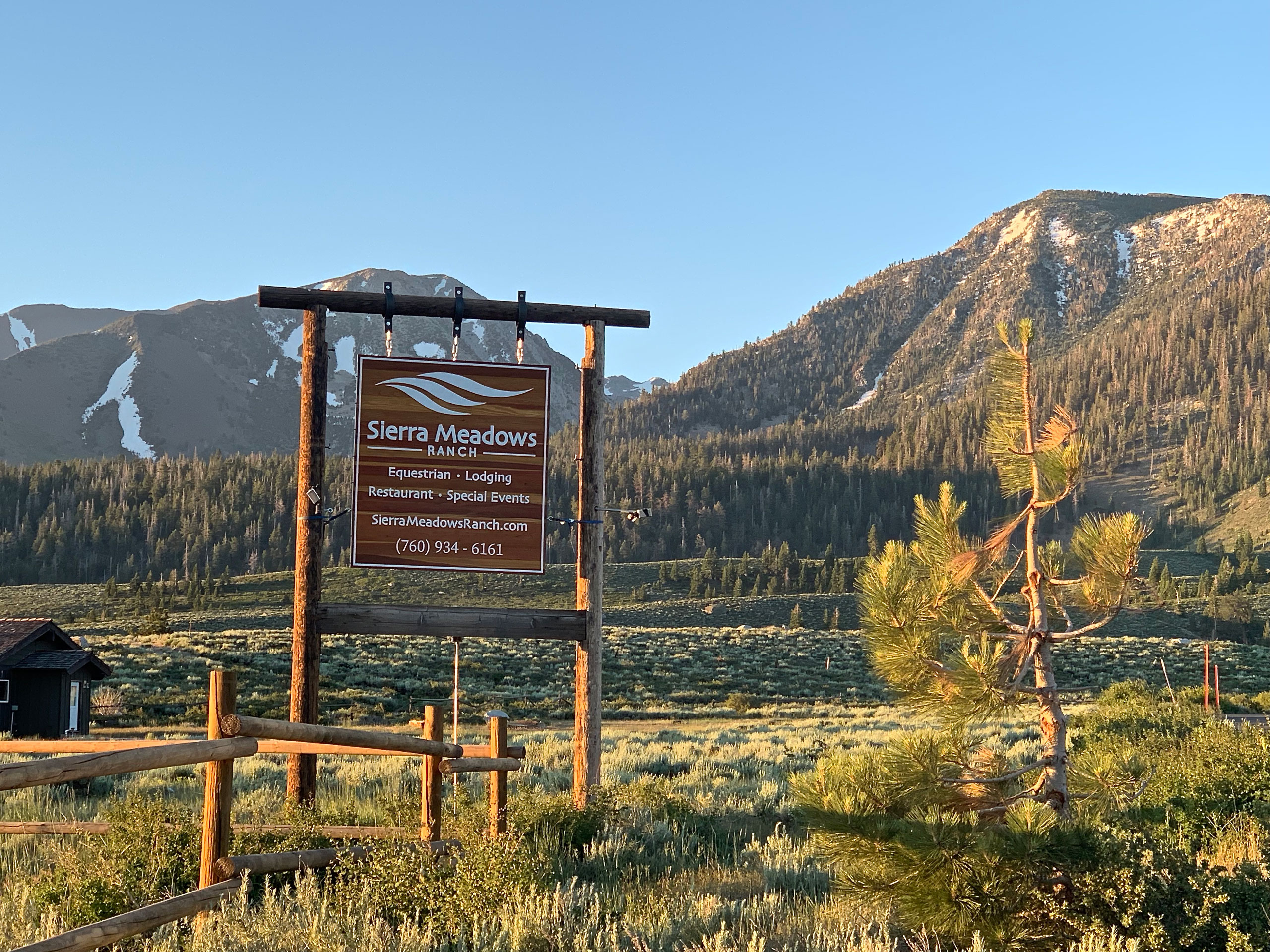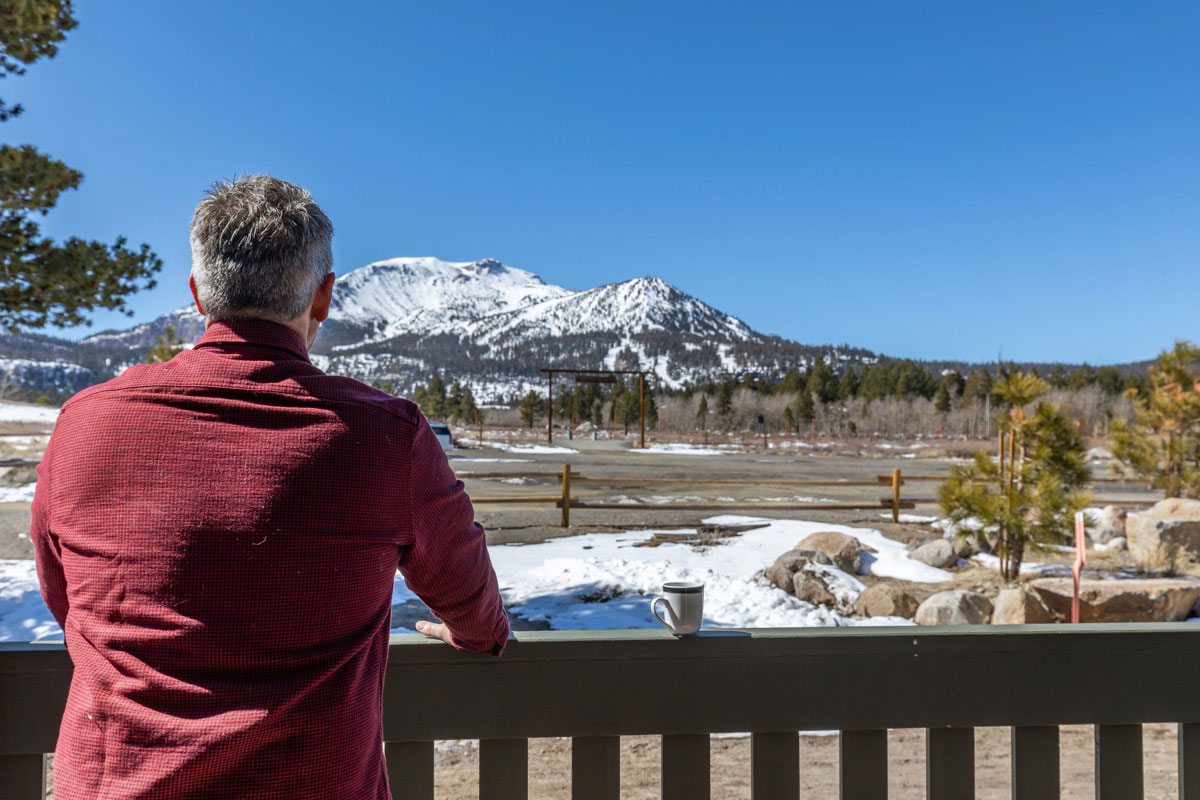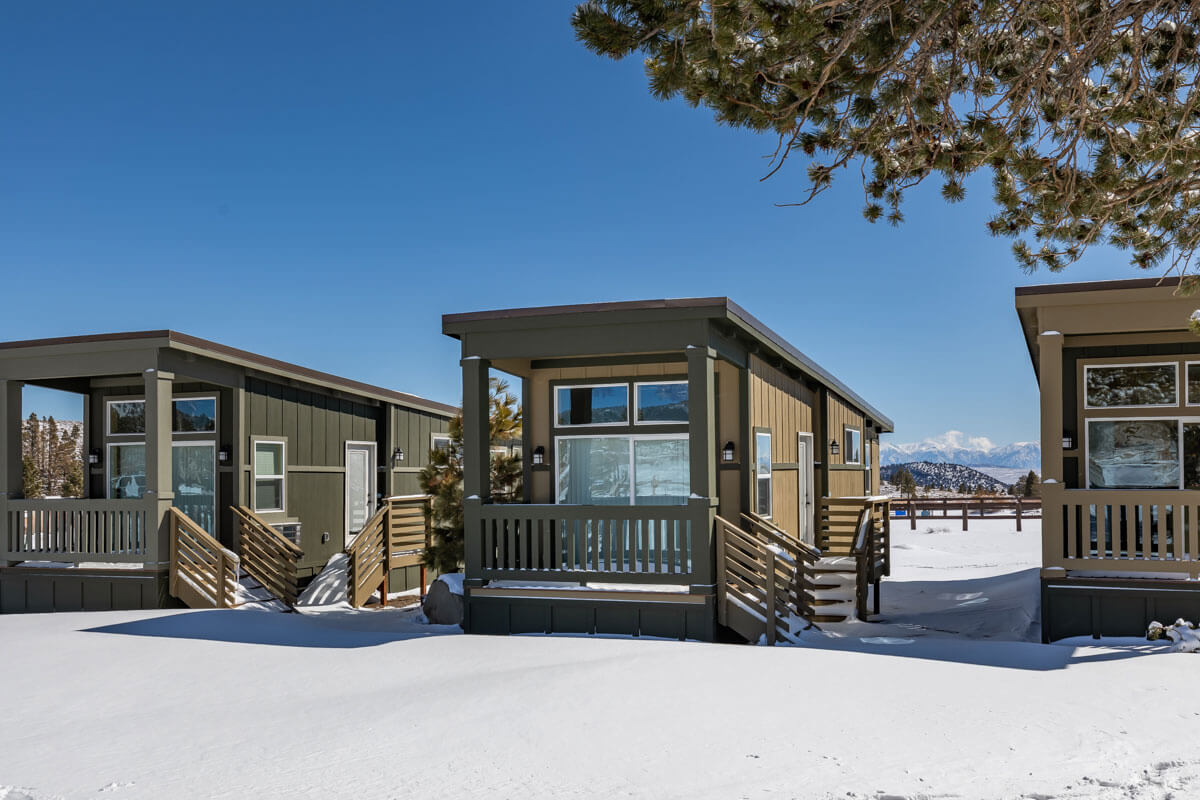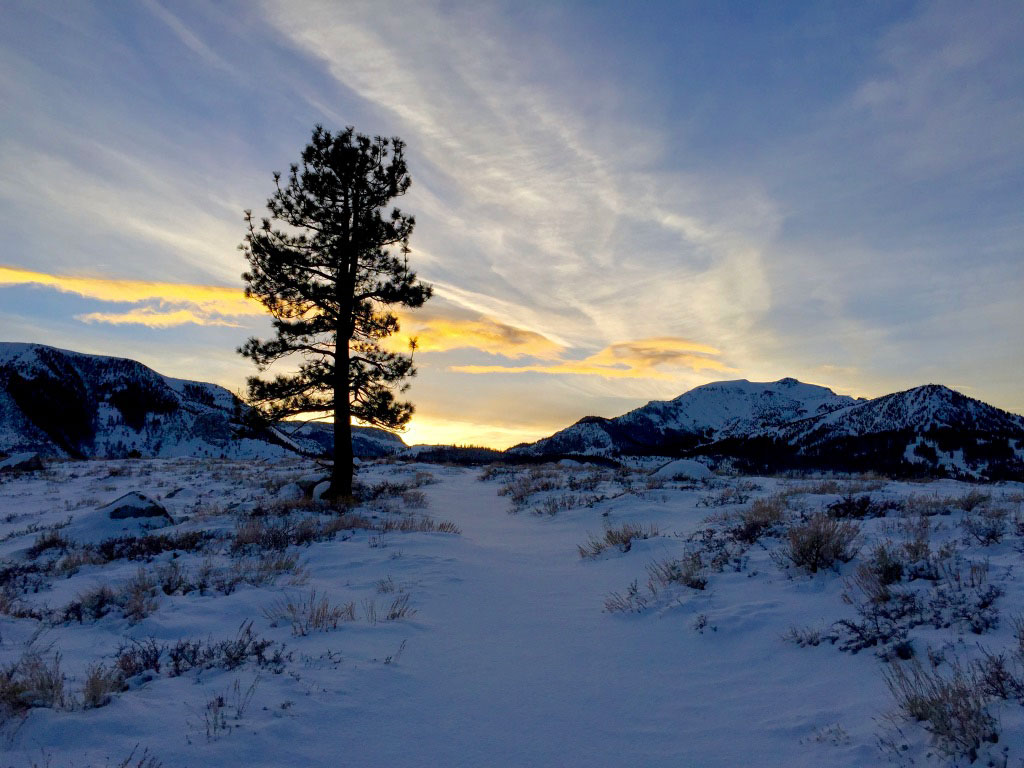 We Encourage You to
Roam Free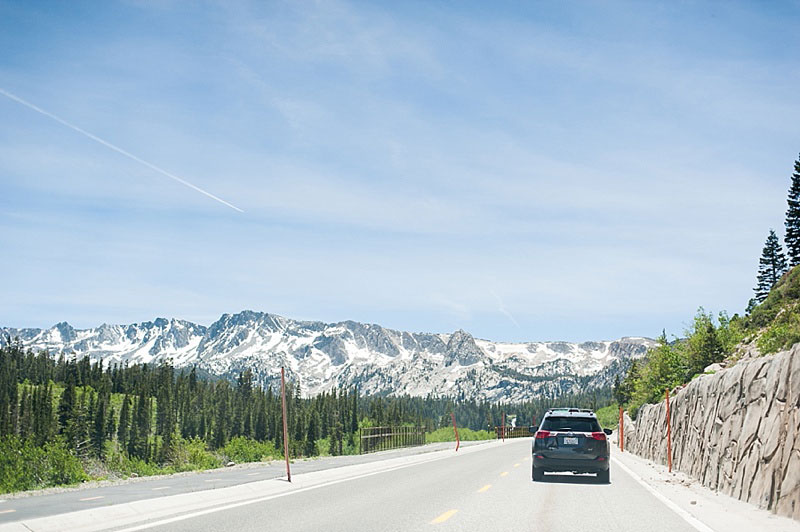 Unbridled
Beauty
About Sierra Meadows Ranch
Why You'll Love It Here
Since 1965, Sierra Meadows Ranch has been in partnership with the U.S. Forest Service to provide a unique experience in a breathtakingly beautiful place. In addition to being a horse ranch, we now offer well-equipped cabins where you can relax in your private living space, warm your hands at the fire pit, and enjoy amazing views of Mammoth Mountain and the Sherwins. It's a great place to unpack your next big adventure.
Adventure Awaits You
With all the adventures Mammoth Lakes has to offer—like skiing, hiking and mountain biking—just a stone's throw away, Sierra Meadows is the perfect choice to stay in the Sierra Nevada.
Great for Groups & Events
Ready to host a special event in Mother Nature's backyard? We're proud to share this land with you for your family reunion, birthday get-away, or bachelor/bachelorette party.
Equestrian Friendly for Decades!
For those who bring their own horse, we also offer summertime horse boarding, a large riding arena, and a seemingly endless expanse of U.S. Forest Service Trails. Our facilities are second to none!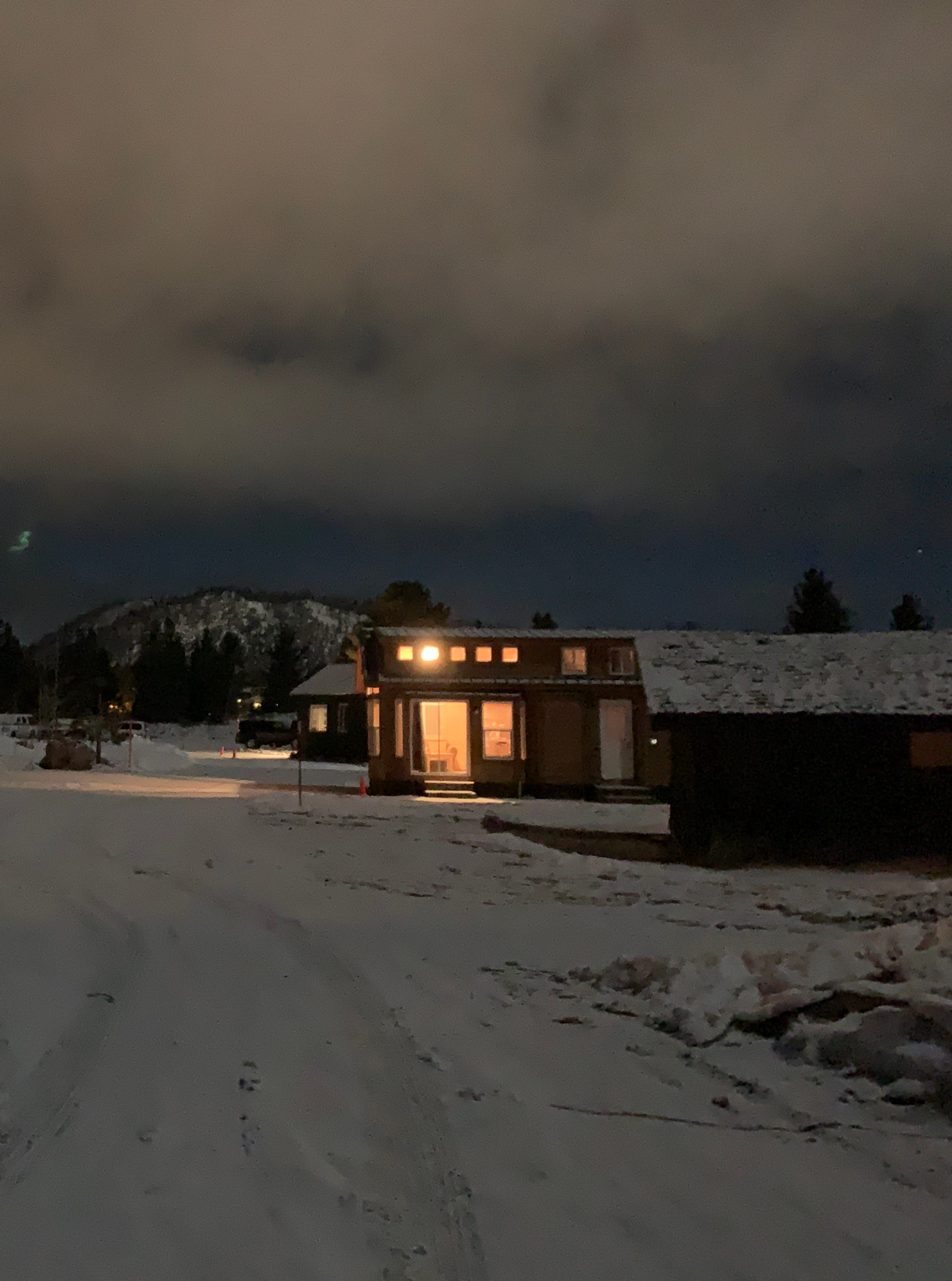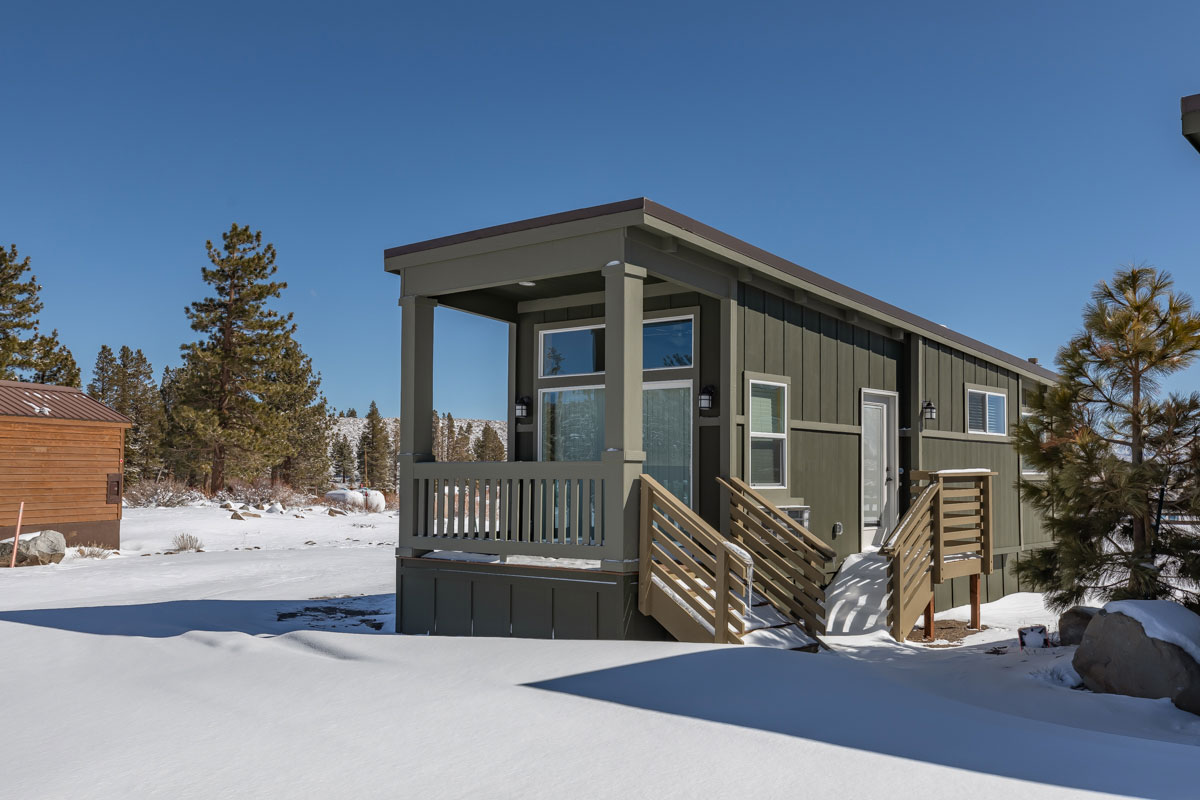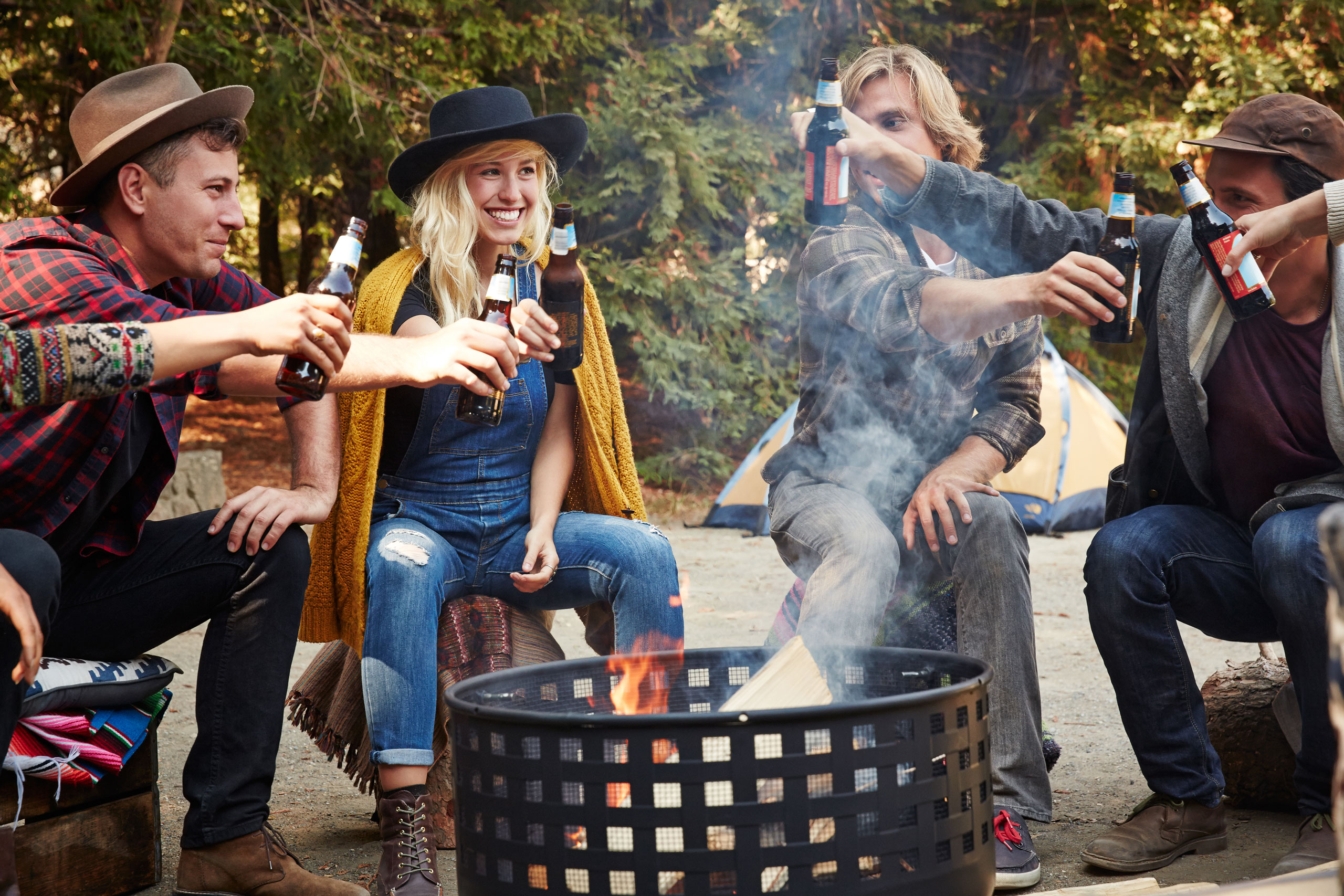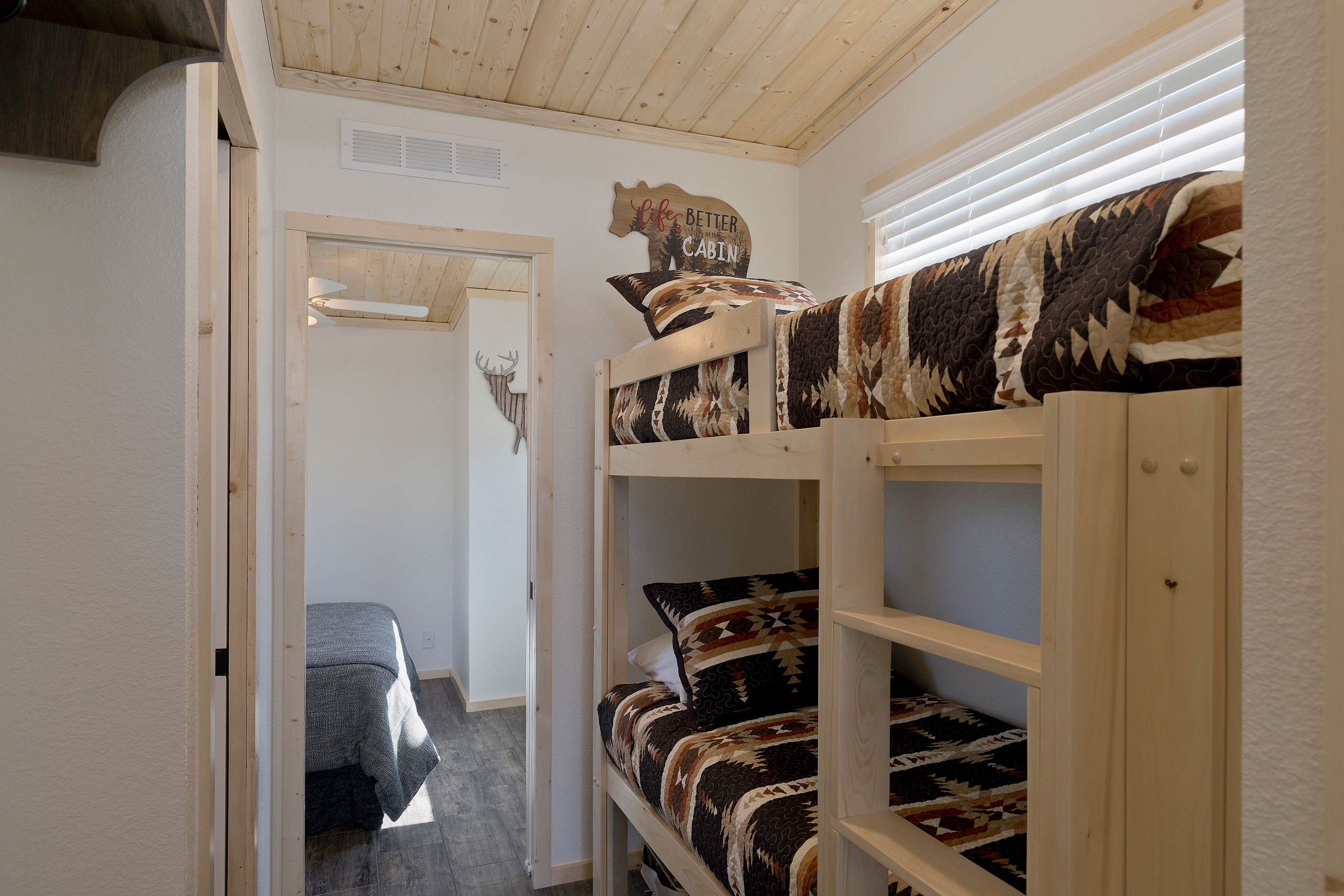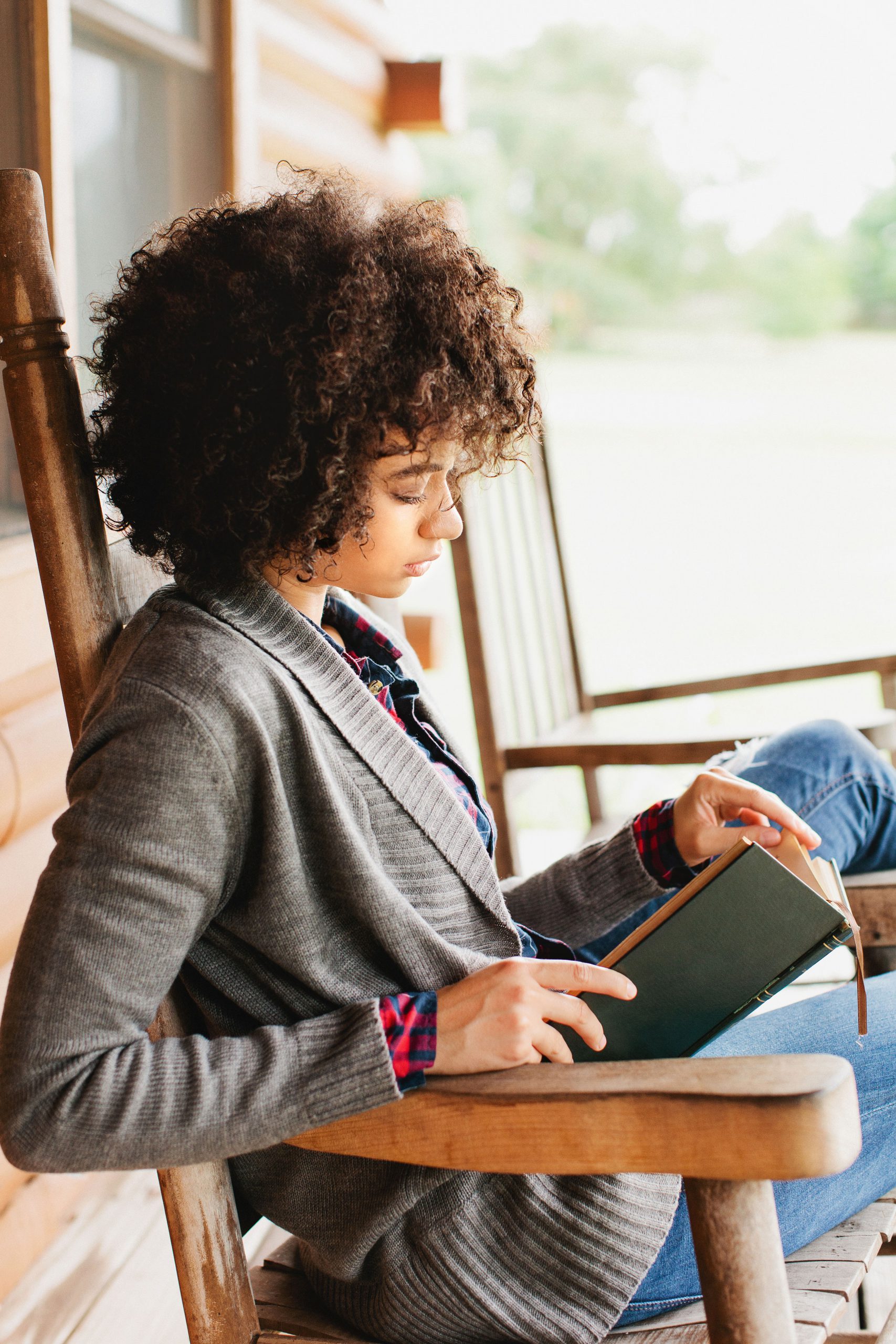 Hotel-Style Cabins
Each of our cabins is a 1-bedroom well-appointed home with a full kitchen and bathroom where you can kick off your boots and make it your own.
Cabins just 2 miles from the lifts
Master bedroom, bunk bed and sleeper sofa— ideal for couples and families
Enjoy amazing views of the Mammoth Mountain and the Sherwins from your living room and front porch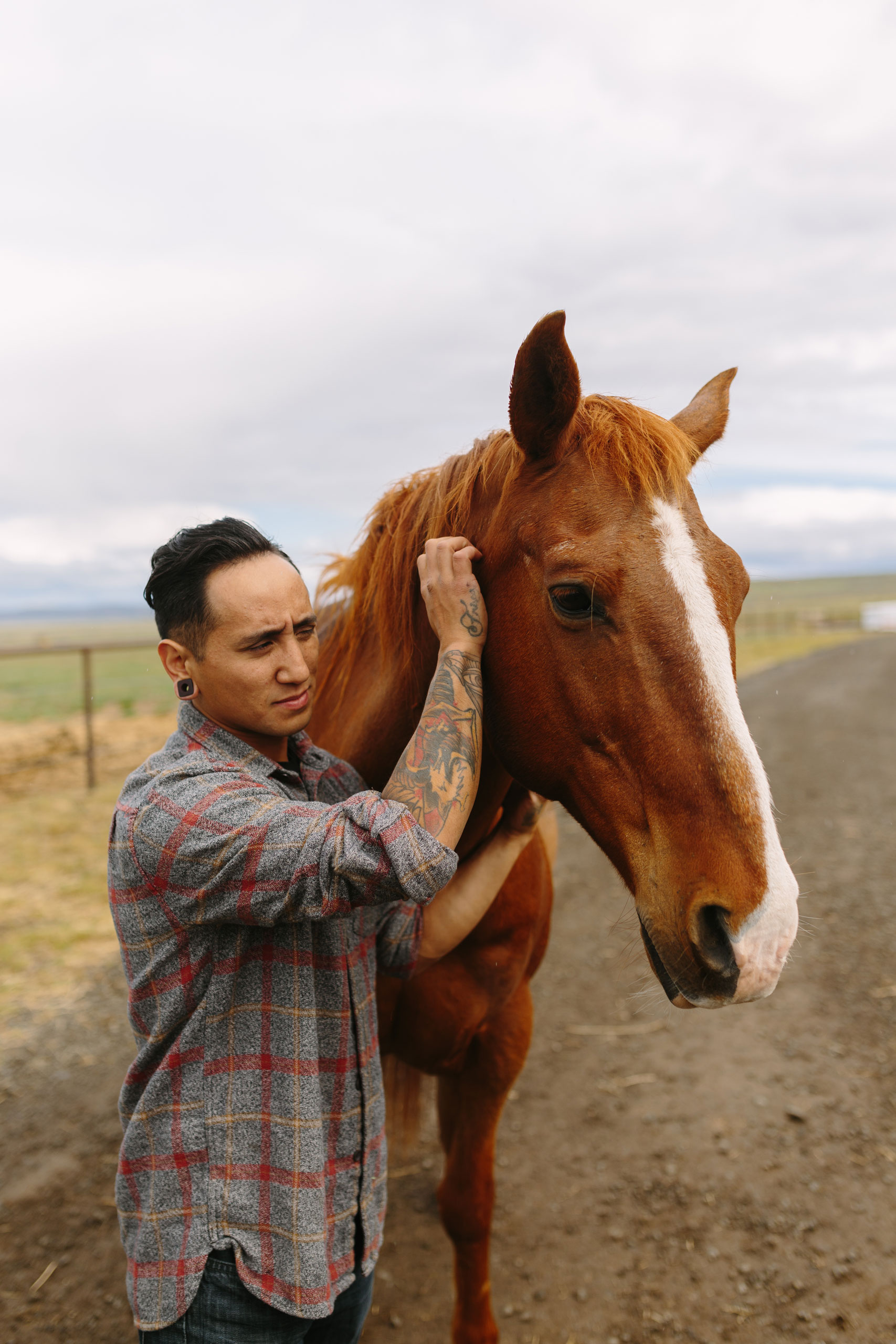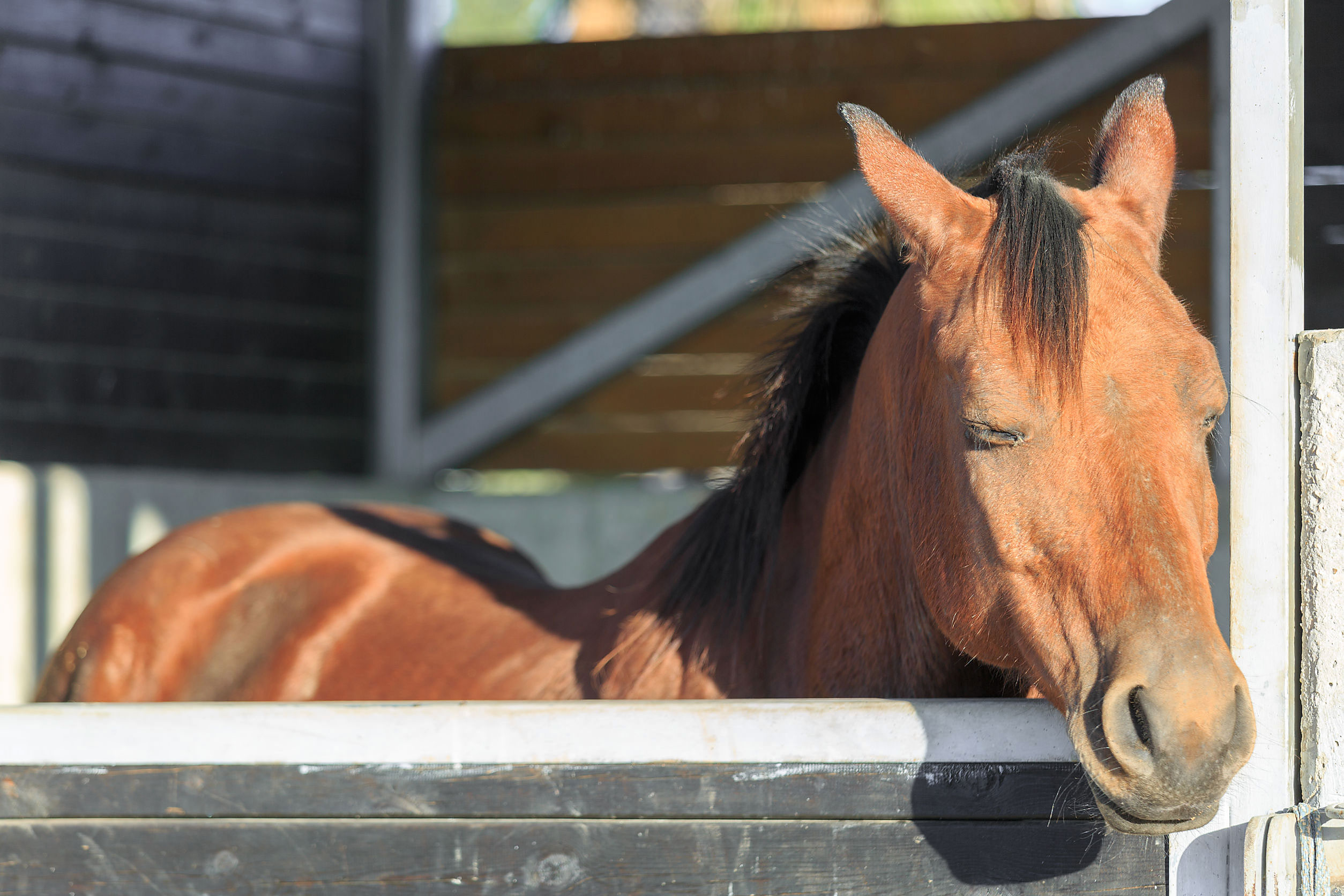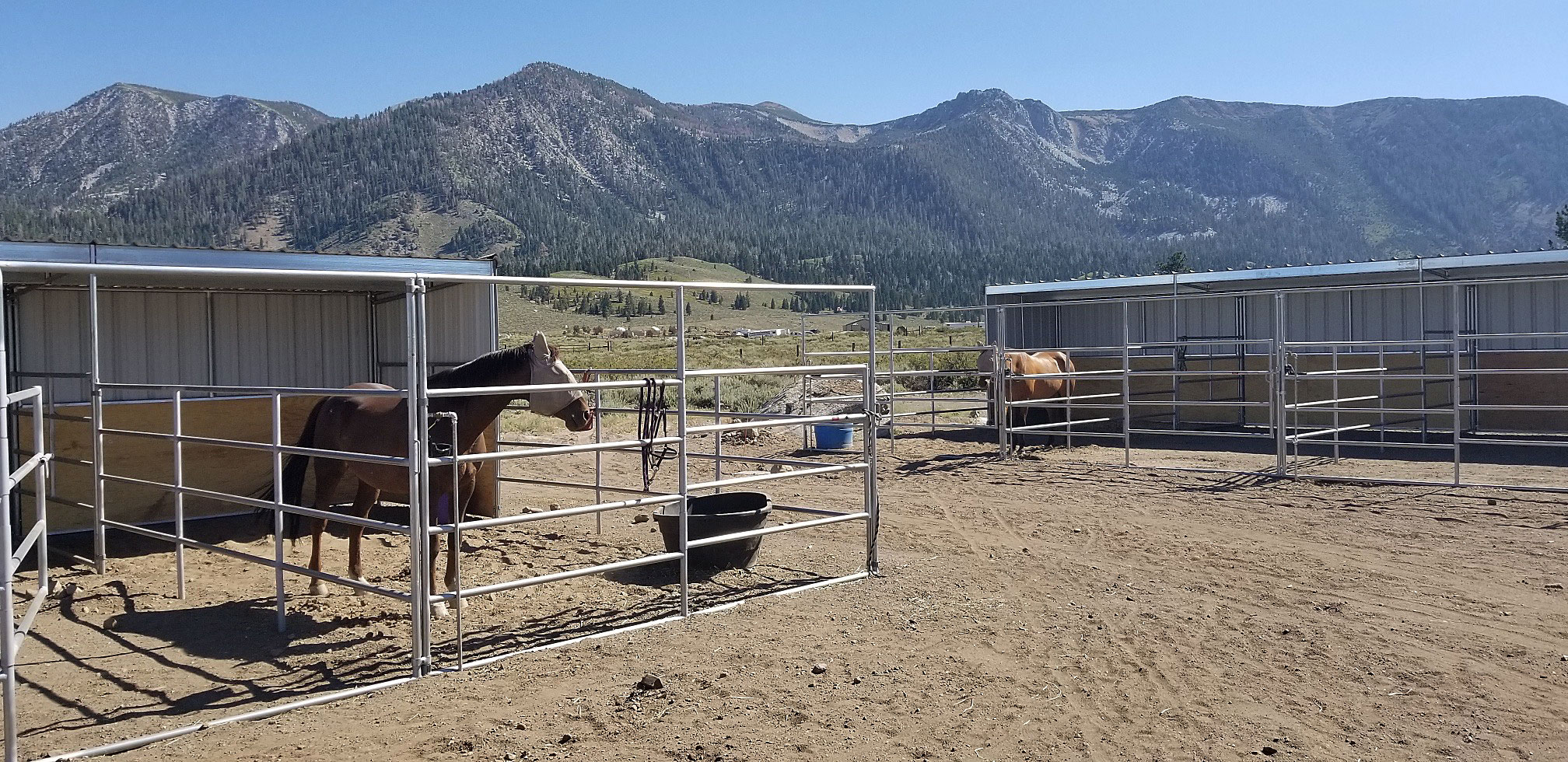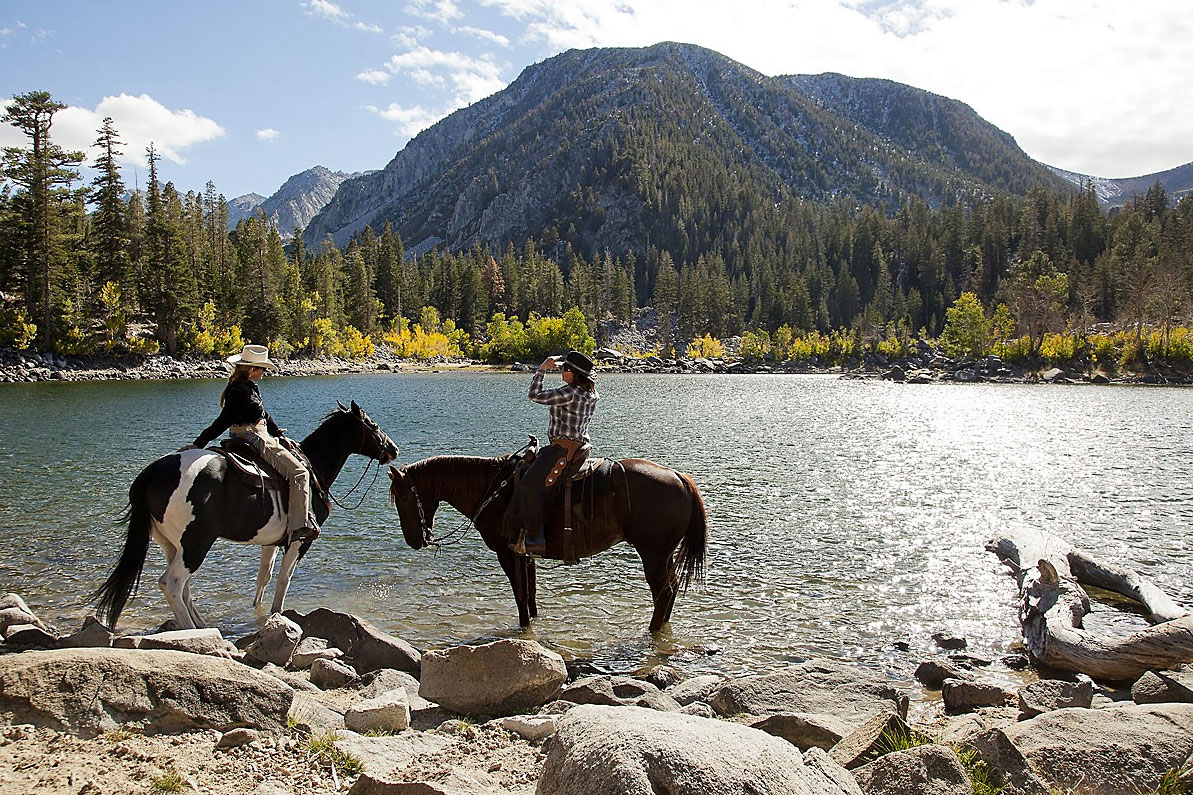 Board Your Horse, Stay on the Ranch
You were meant to be together. When the day's trail ride is over, mosey on over to your private cabin on the ranch!
Nightly, weekly, or weekend packages
New partially-covered stables with individual turn-out space or open pipe corrals
All the beauty of the Sierras and the old west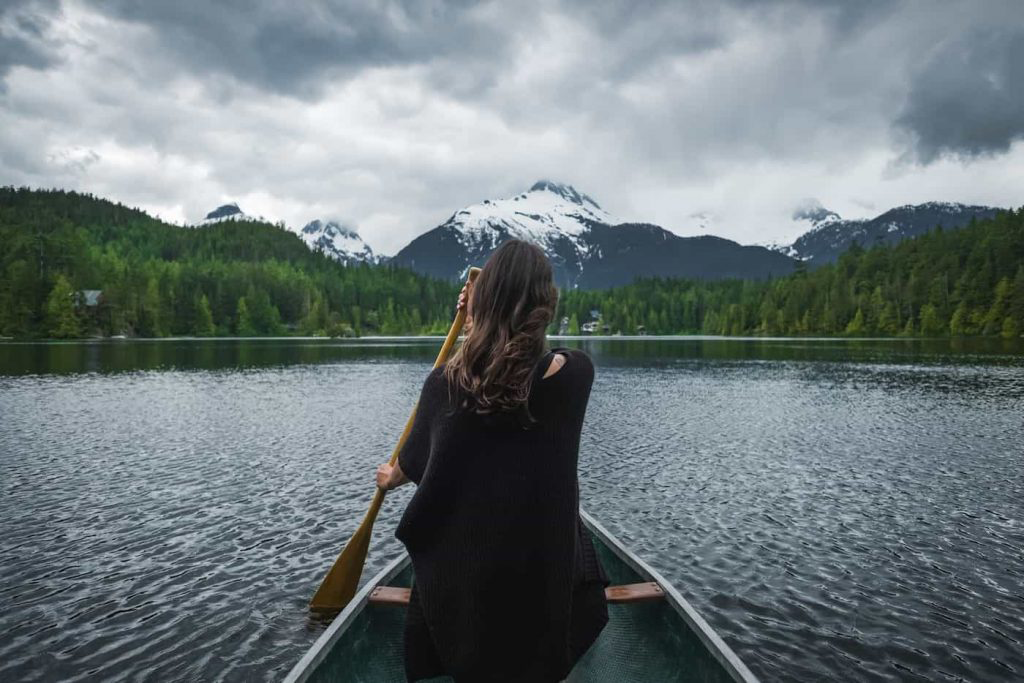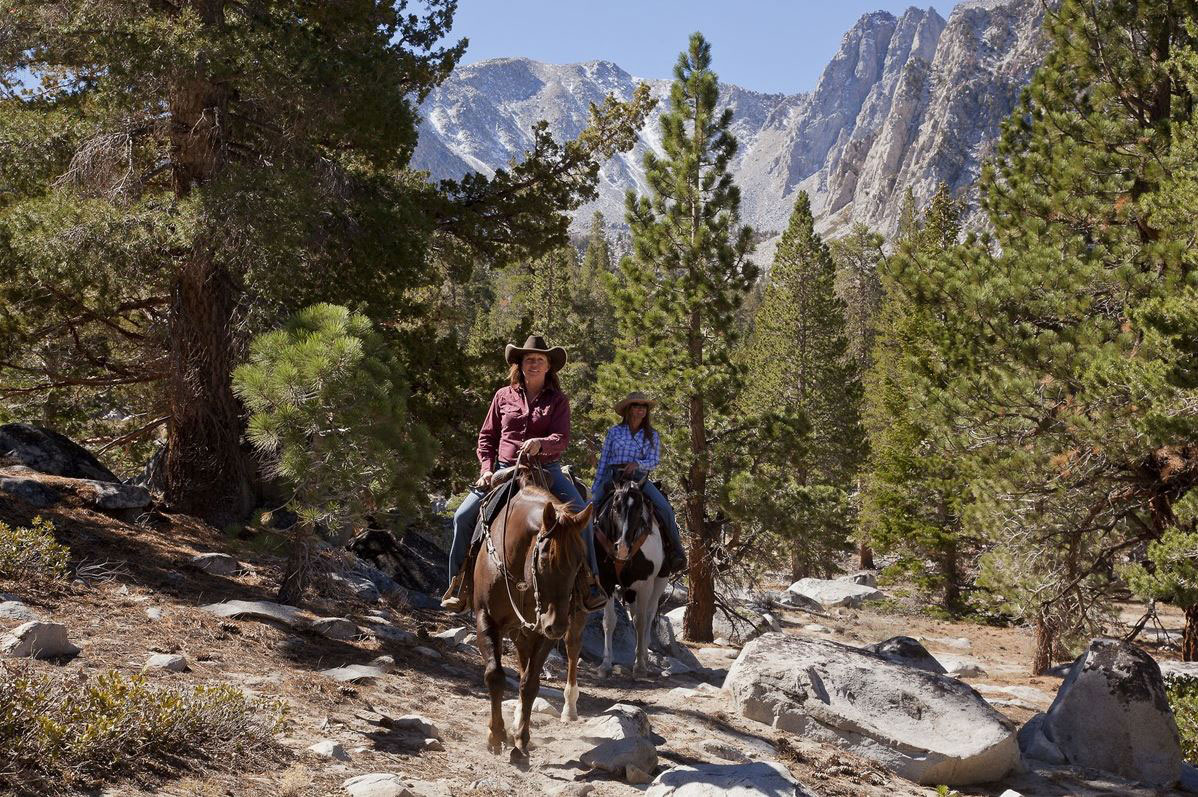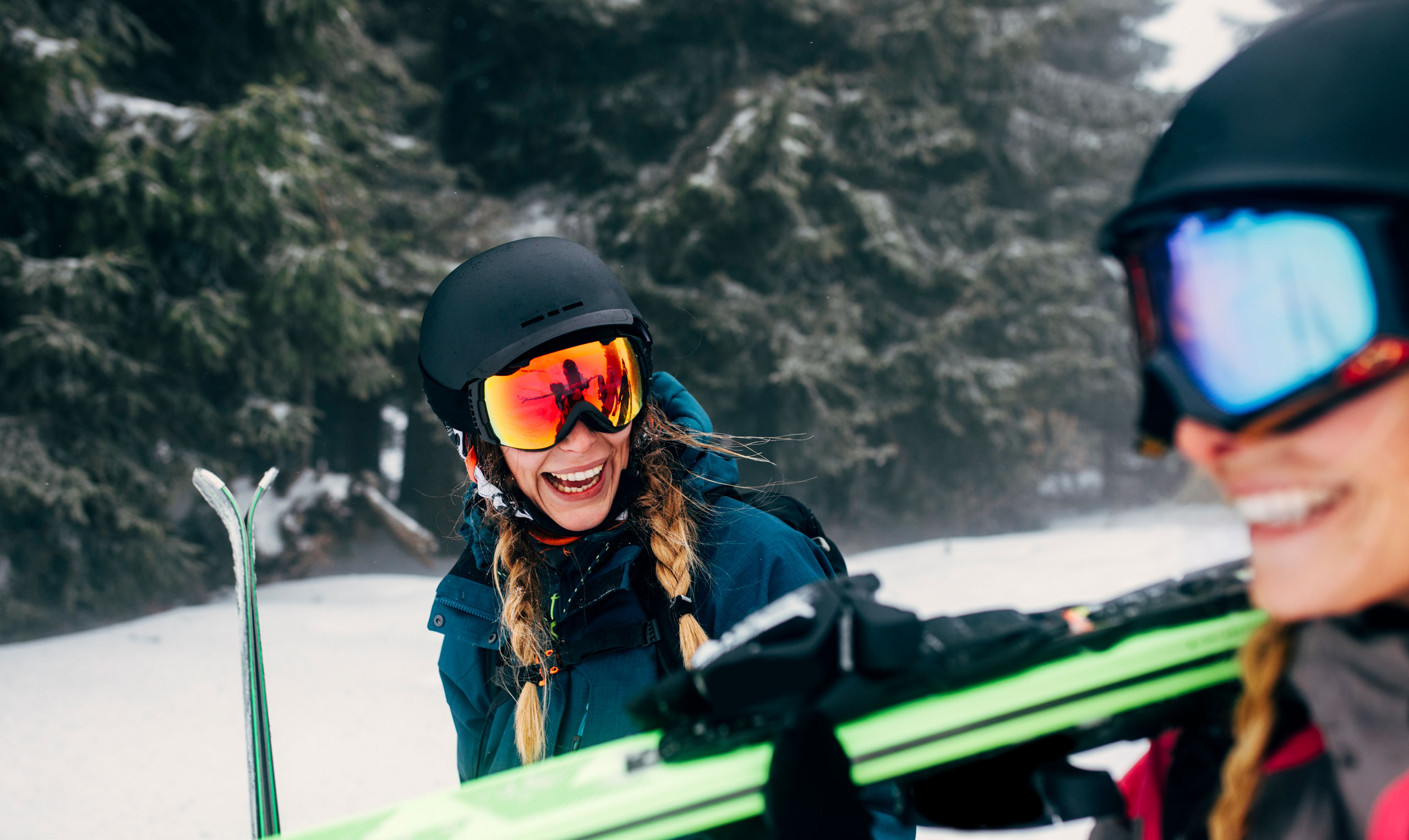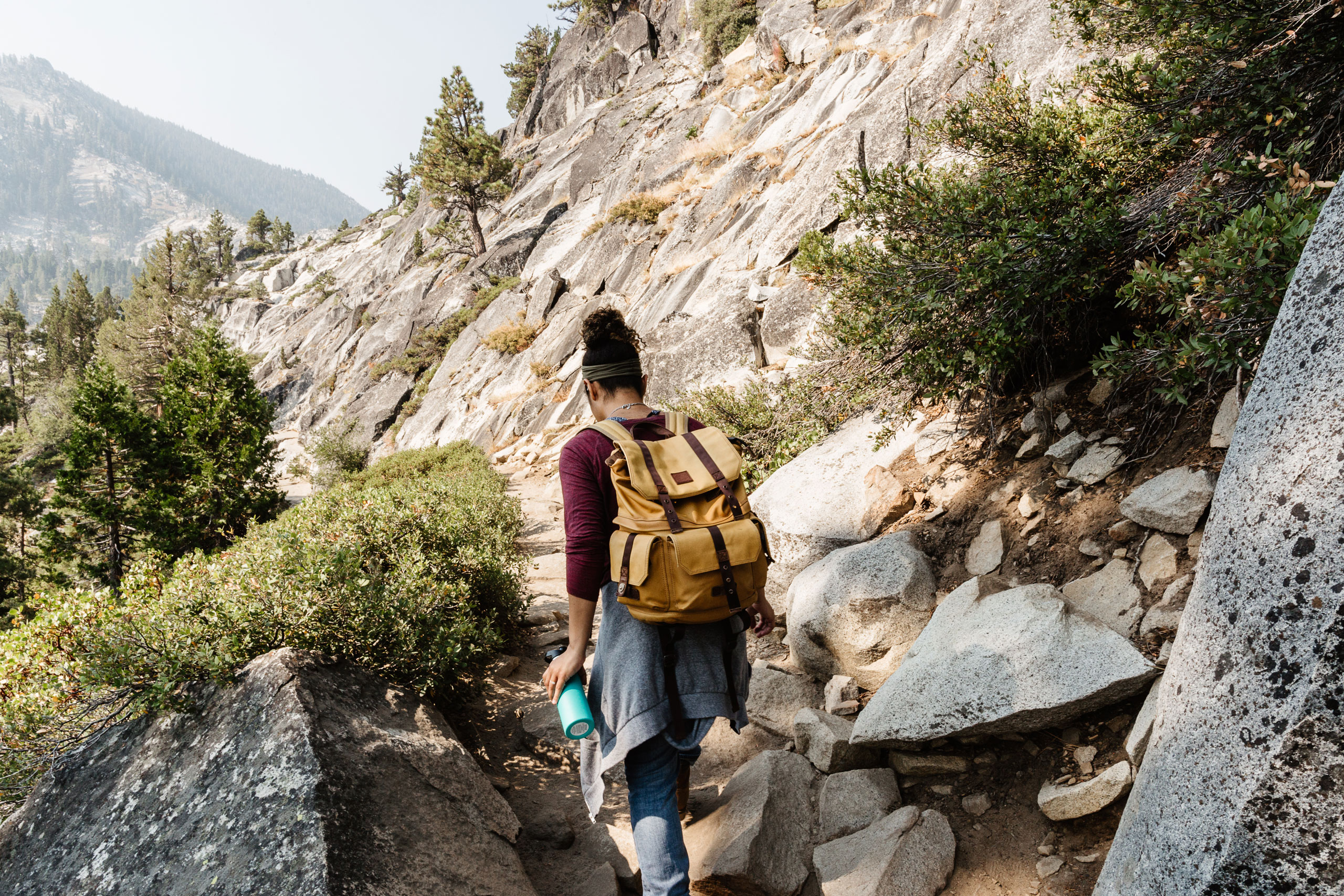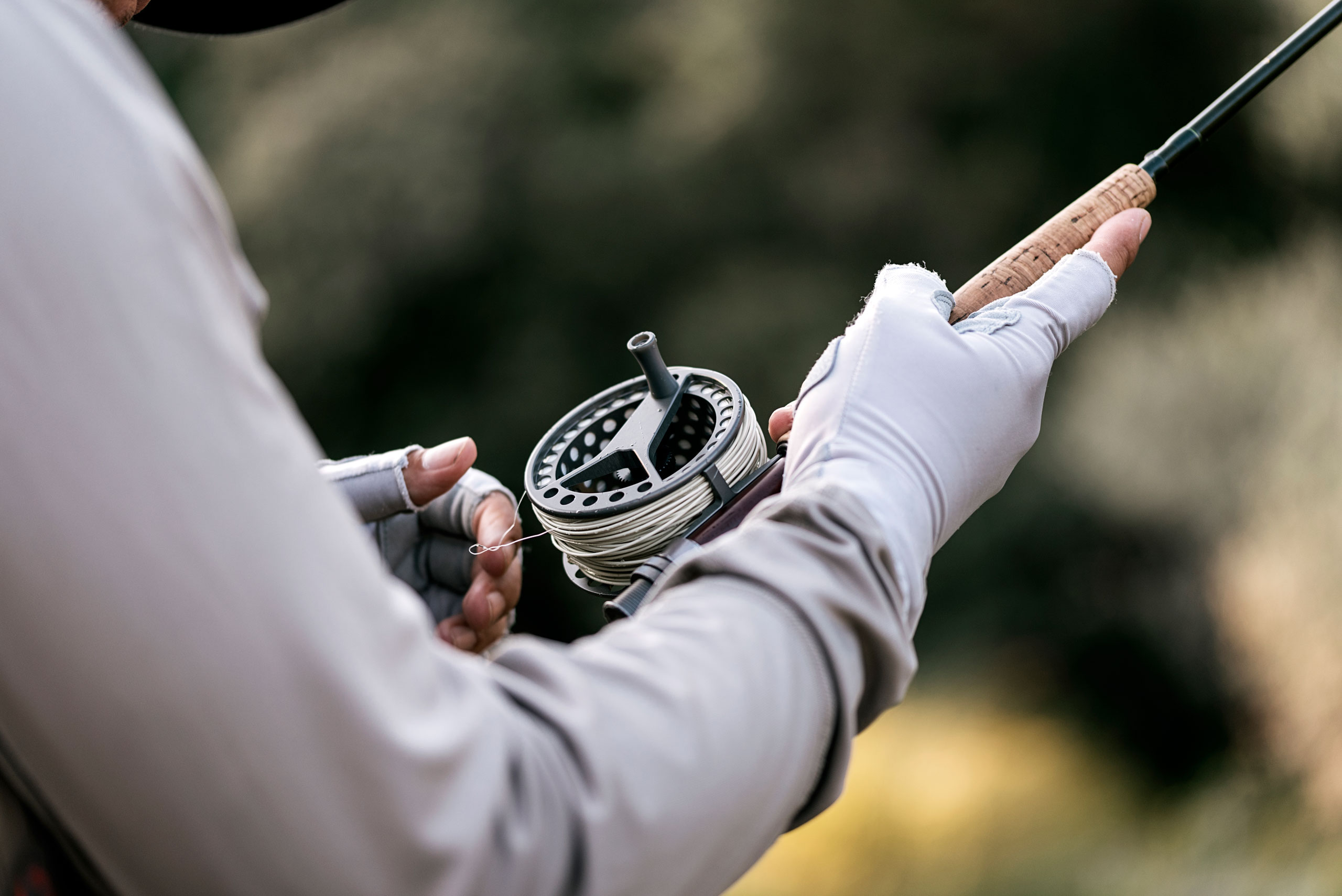 Year-Round Activities
No matter the reason nor the season, your next great adventure is exploring the best of Mammoth Lakes from your own private cabin at Sierra Meadows Ranch:
Ski and snowboard – we are just 2 miles from the lifts!
Shop, dine and experience Mammoth's craft brewing scene just a short walk away
Fish, swim, bike, hike or kayak
Art events, family activities and much more…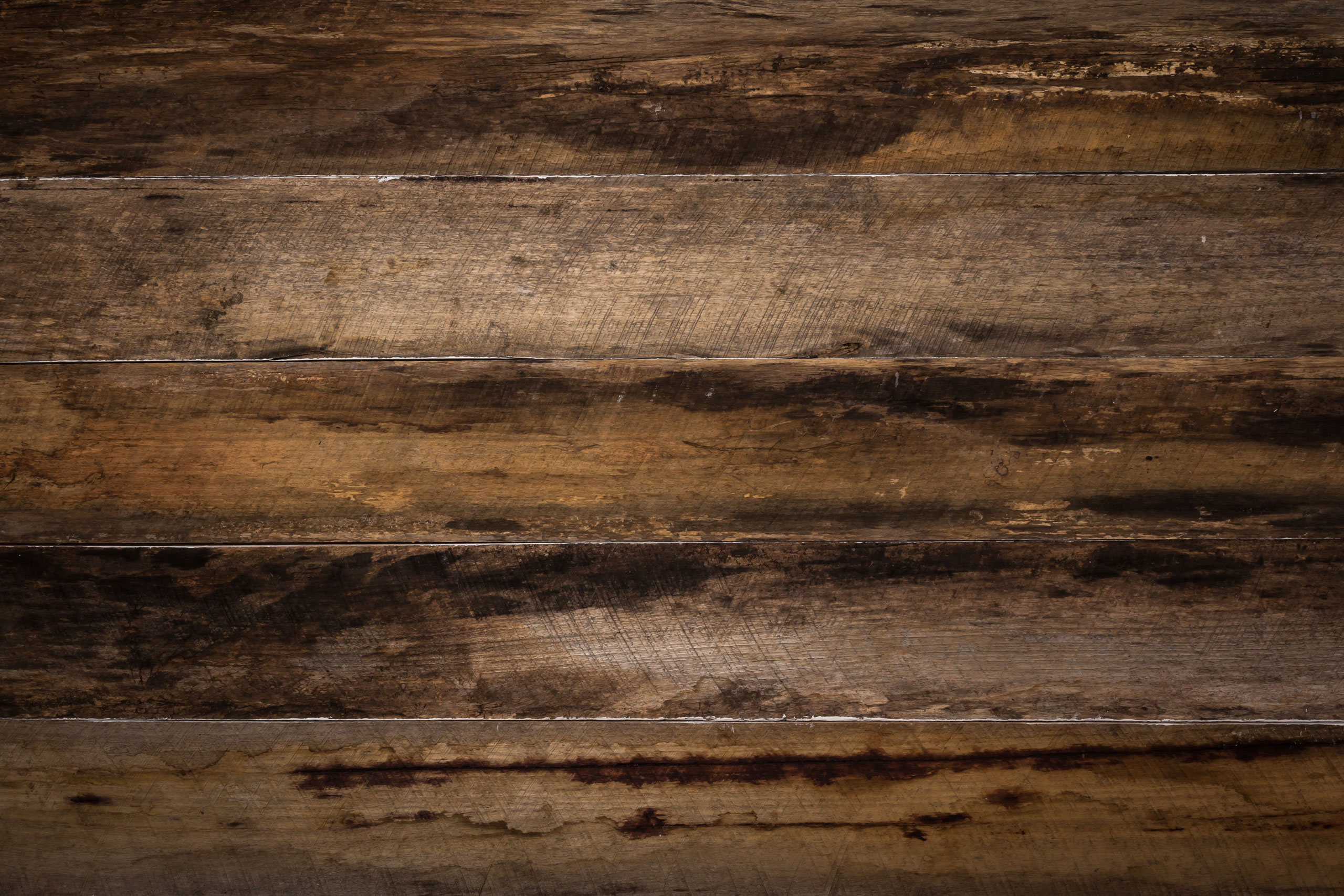 More About Us
At Sierra Meadows Ranch, we believe that together, we can create a better world—one where we can all enjoy the breathtaking beauty and opportunity for adventure that the Sierra Nevada Mountains has to offer. It's this unique Mammoth Lakes adventure that you're going to want to experience—and help preserve—for many years to come.